COOPERATION
Cooperation with the Mitsui & Co. Group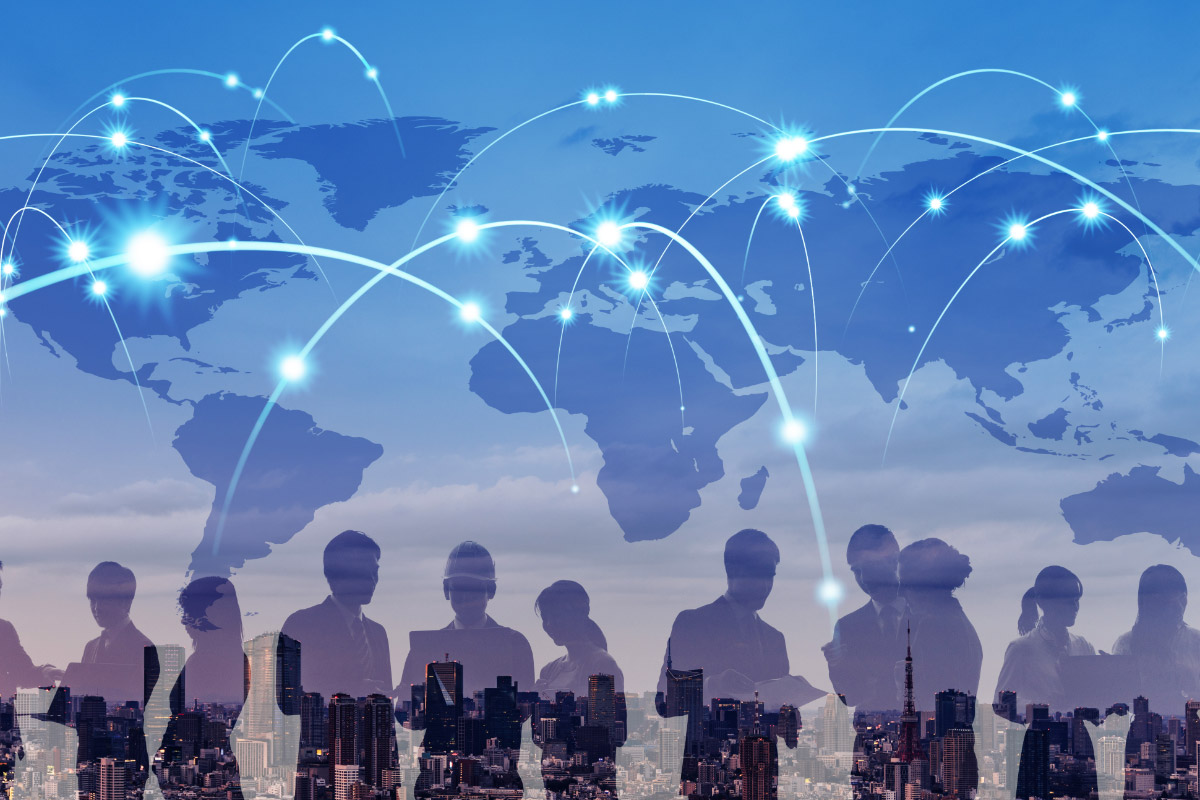 Mitsui & Co. Seafoods Ltd.
a food trading company handling fresh and marine products with Mitsui's DNA coursing through the company
Ever since Toho Bussan was founded mainly by the former Mitsui & Co. members in 1947, we have carried on the DNA of the Mitsui & Co. Group. Starting with the transfer of the salmon business in 2005, all the marine product business has been gradually moved from Mitsui & Co. to Toho Bussan. Through this process, we have reinforced our foundation as a food trading company. Now that we made a fresh start as Mitsui & Co. Seafoods Ltd., we have renewed our commitment to stably providing safe and trustworthy marine products by leveraging Mitsui & Co. group's information gathering capabilities and networks across the world.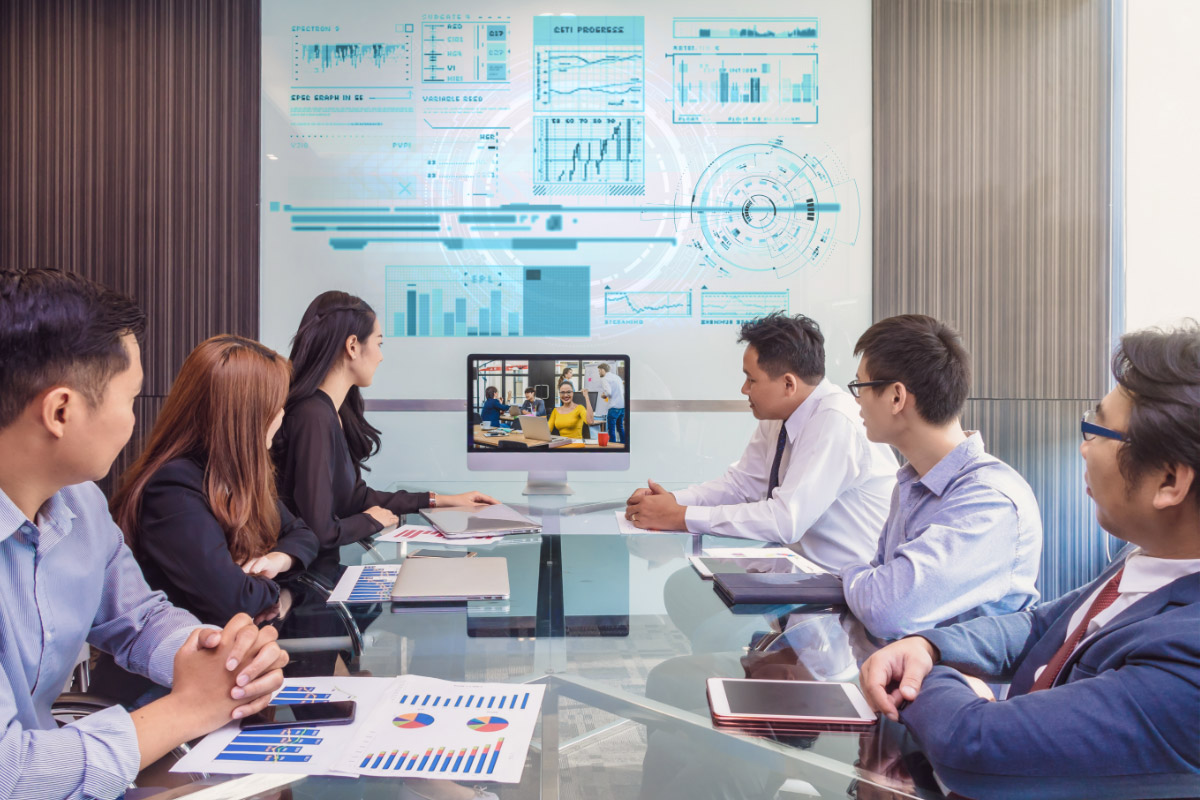 What we can do within the Mitsui & Co. group supply chain
The Mitsui & Co. group has built a global business foundation that spans from food production, collection, and manufacturing to processing. Its business model is shifting to investing in production areas and commercializing food businesses. At the same time, we are actively moving forward with the introduction of digital technology and AI to cultivation ponds and processing plants and review/streamlining of the supply chain across the board from cultivation ponds to sales operations. Meanwhile, we have built a business flow that makes full use of Mitsui & Co. group's supply chain. We will work to create new businesses that are not limited to supplying materials.